Teletext in Poland - Part I
·
Teletext
Here comes the fourth article of my World of teletext serie, covering Polish teletext this time, and containing 116 screens. In case you're wondering, the previous episodes have been covering France, Germany and Greece.
This serie contains screens from the following channels: TVP 1, TVP 2, TVP Kultura, TVP Polonia, TVP Rzeszow, TVP Sport, Polsat, and TV4.
The format is a bit different this time, as a lot of Polish channels have online teletext portals, so I'm just publishing .PNG conversions instead of the usual photographs. Overall, I was able to have a better glimpse of all the available content, and found some really nice unreferenced screens and test pages.
Due to the large number of pictures, I decided to split the article in two parts to allow easier viewing, follow this link to reach the second part:
Second part: /teletext-in-poland-part-ii/
TVP 1: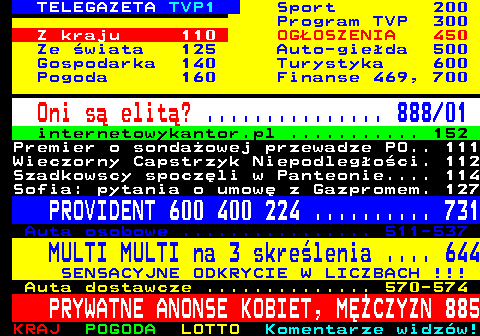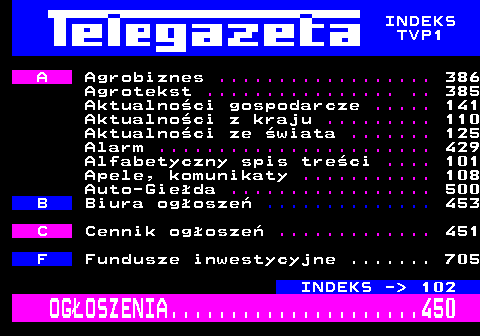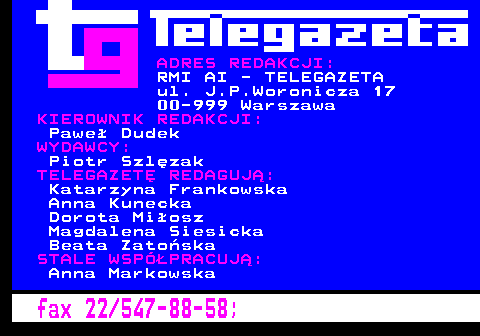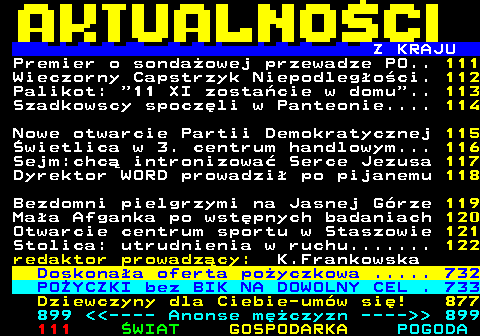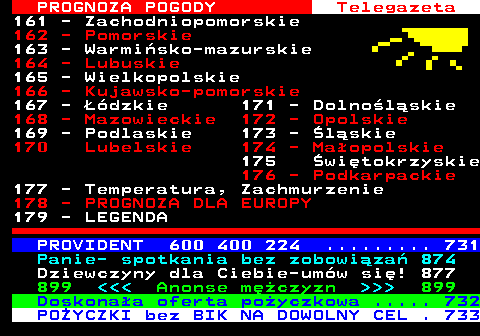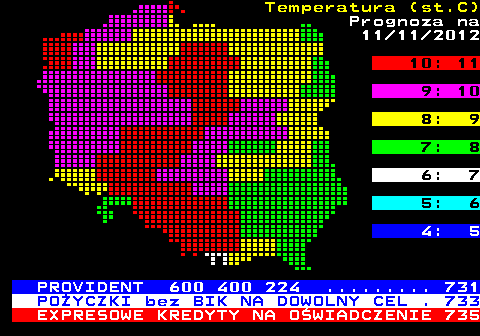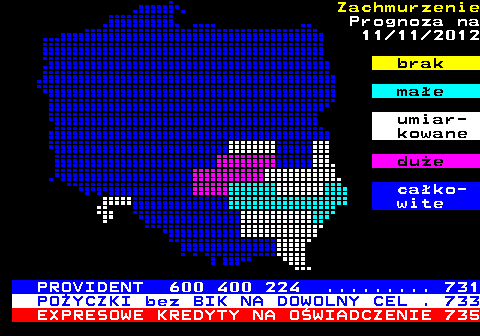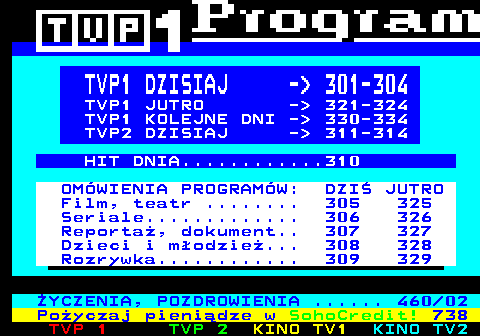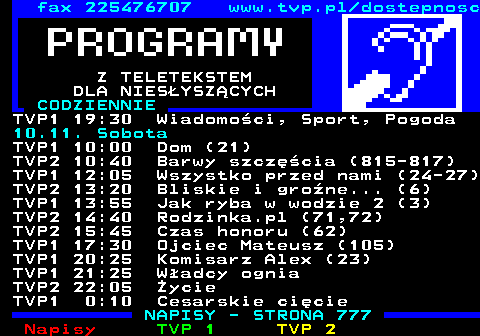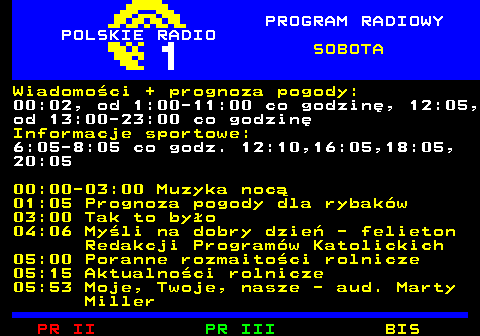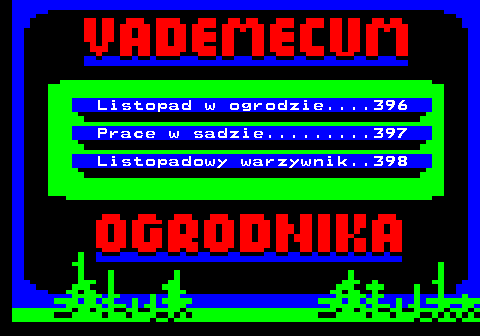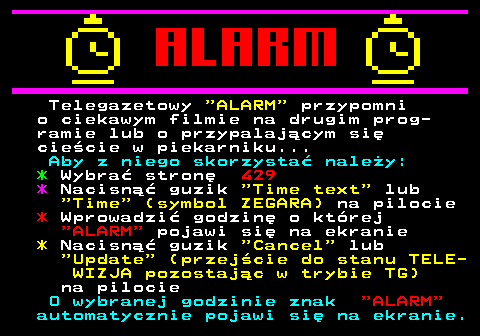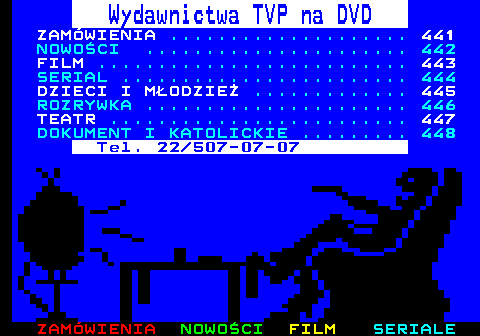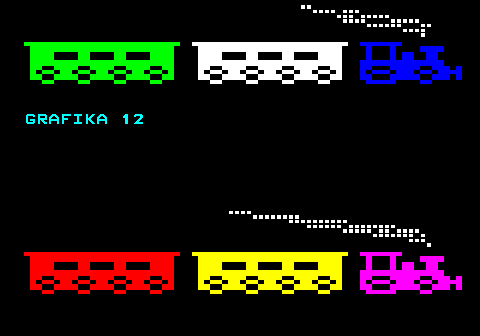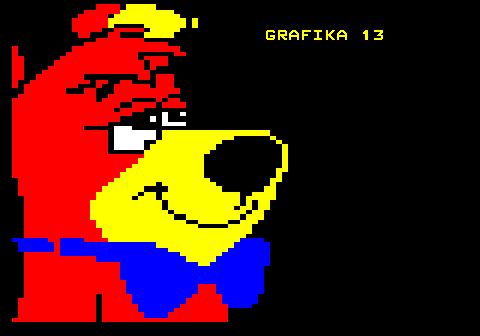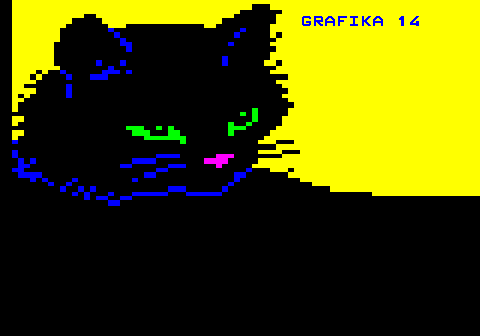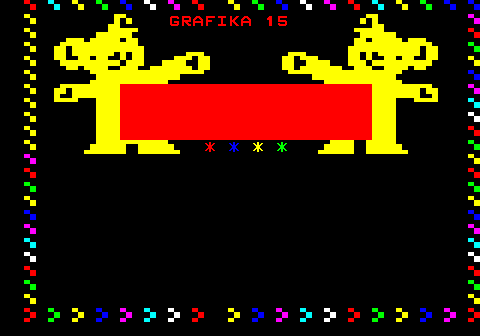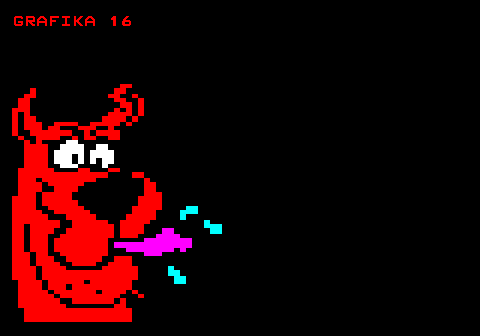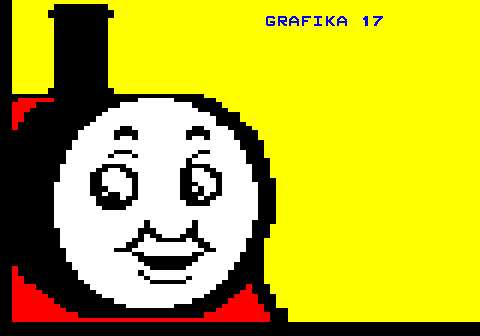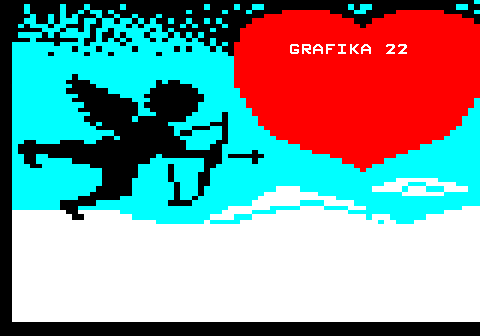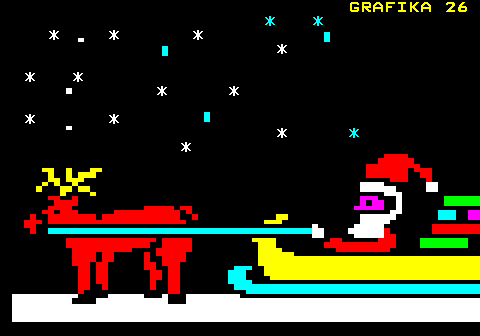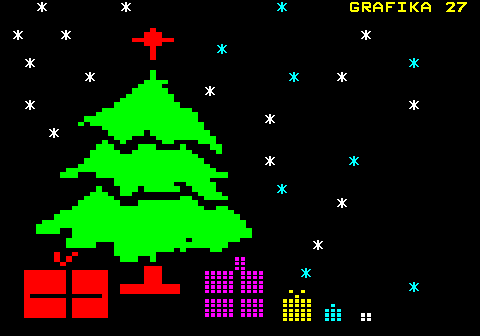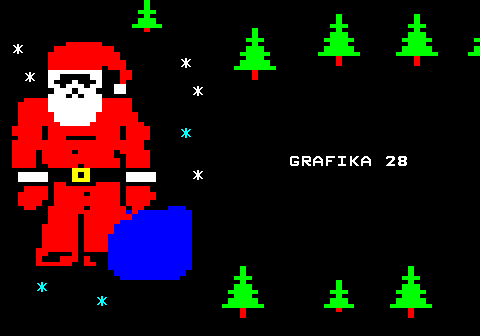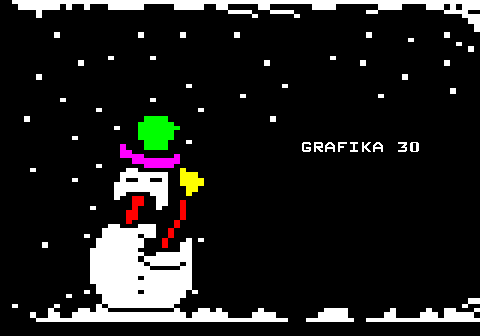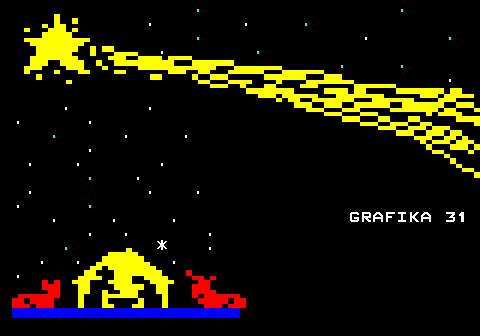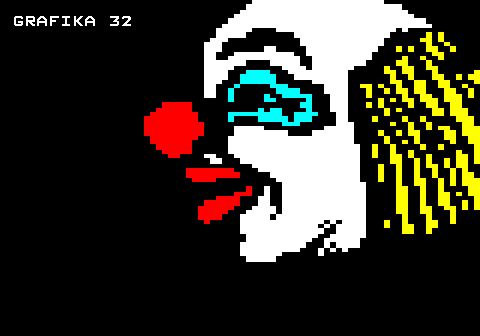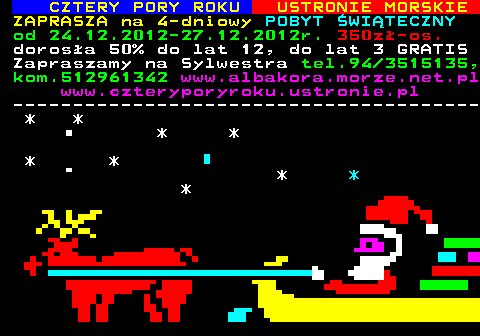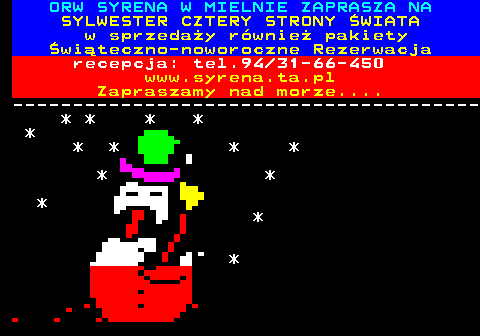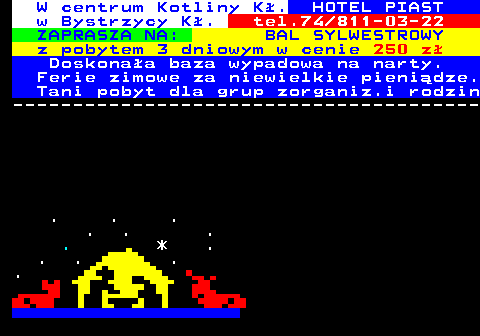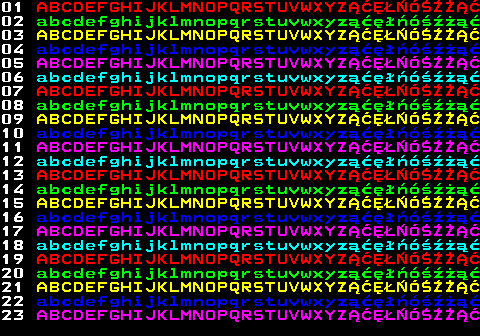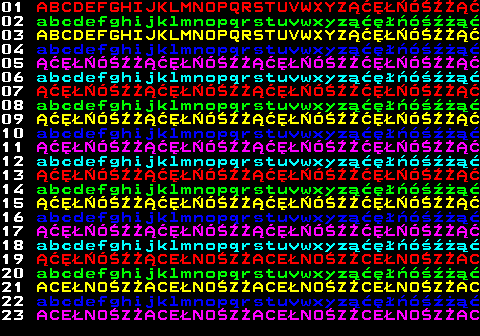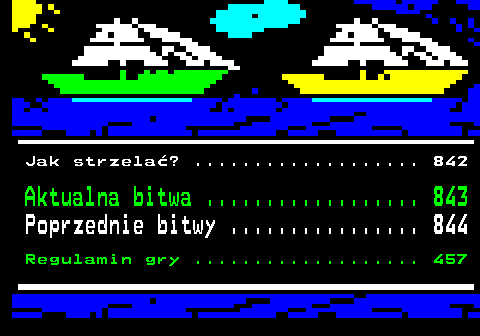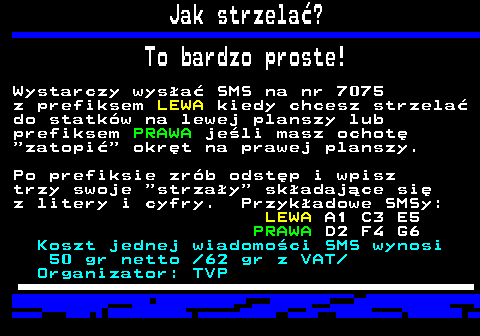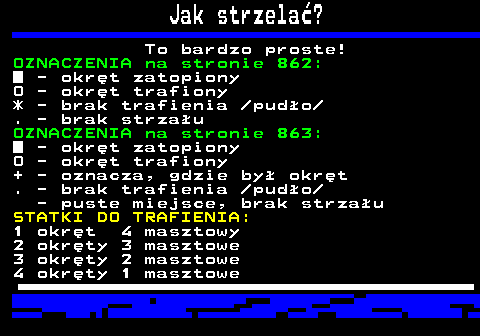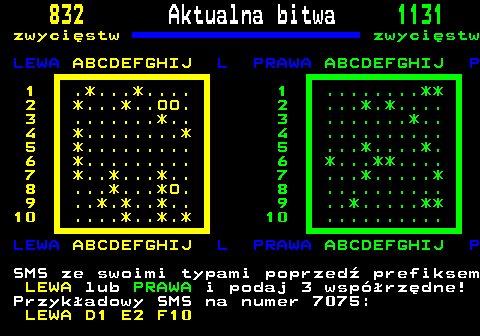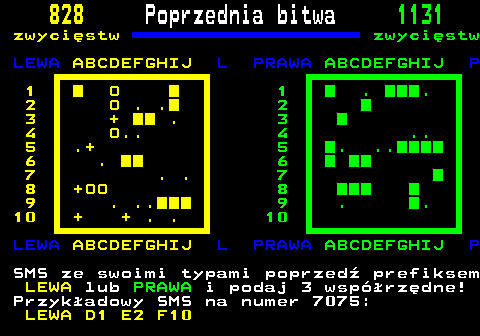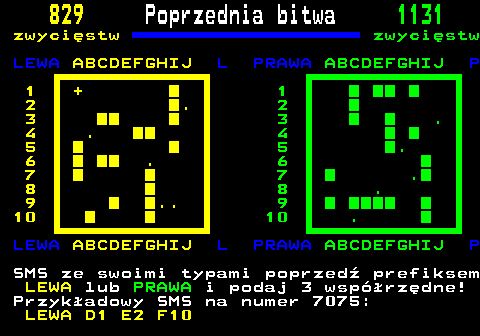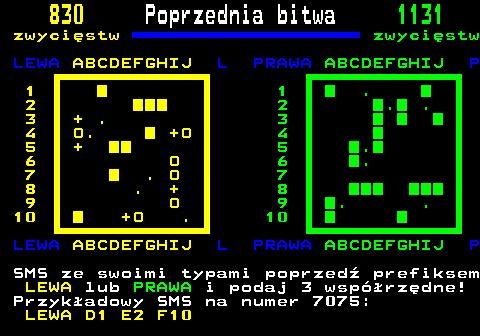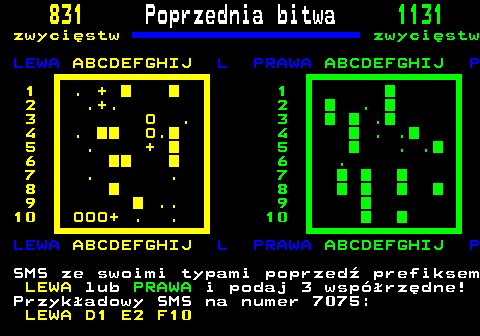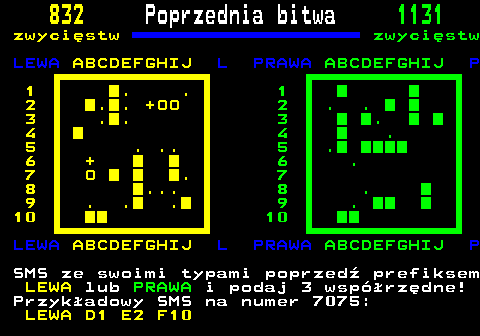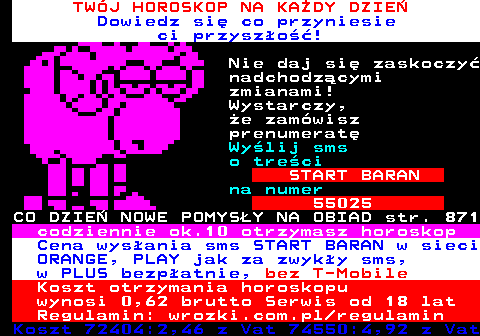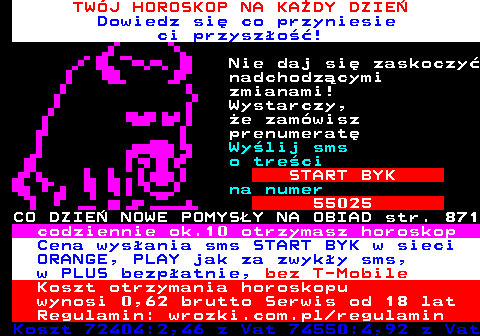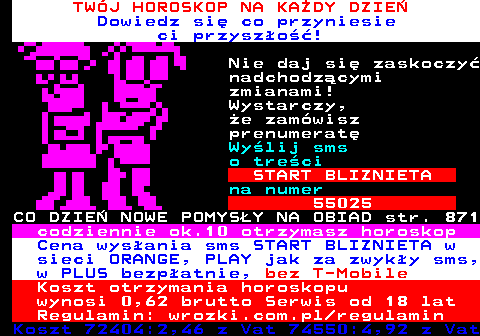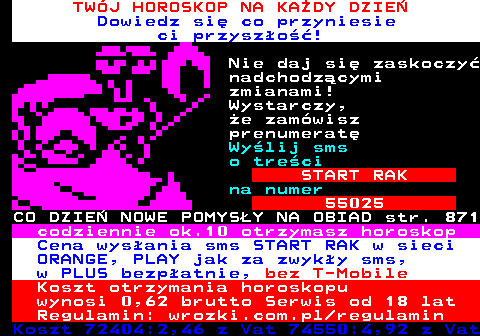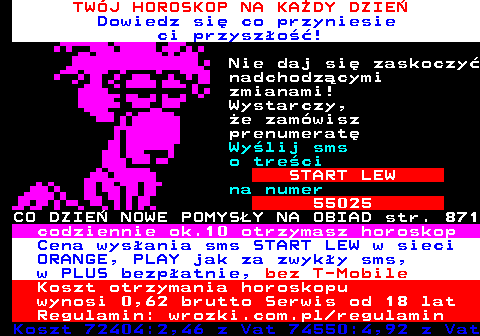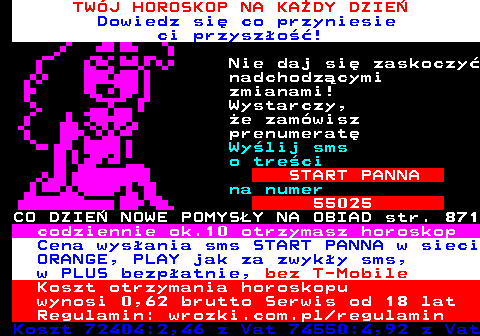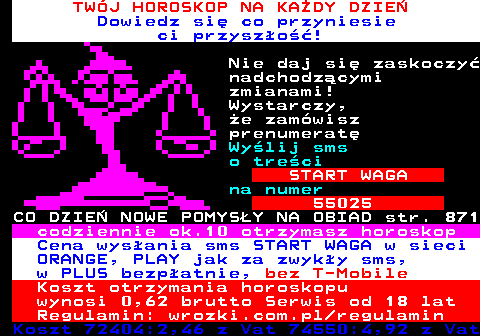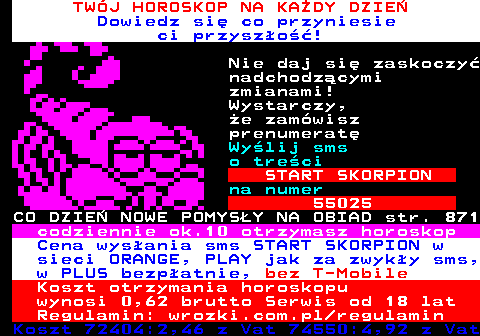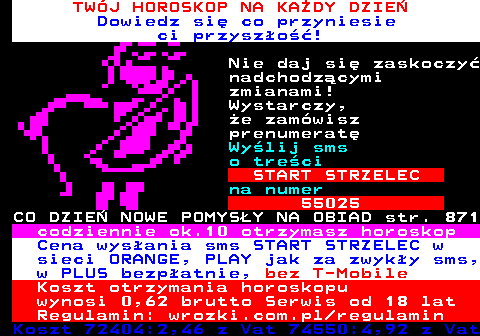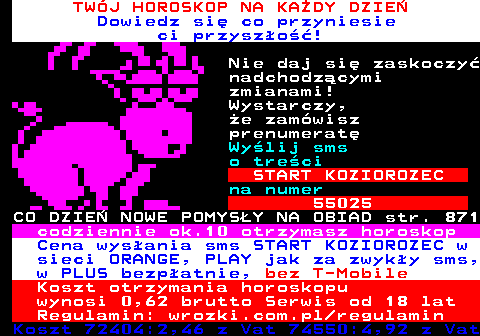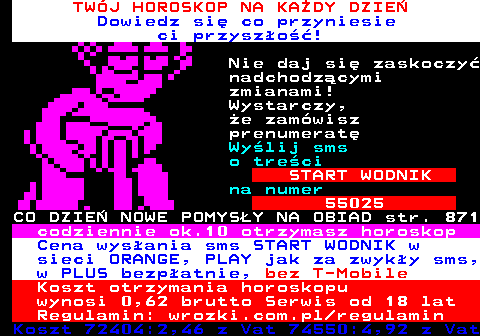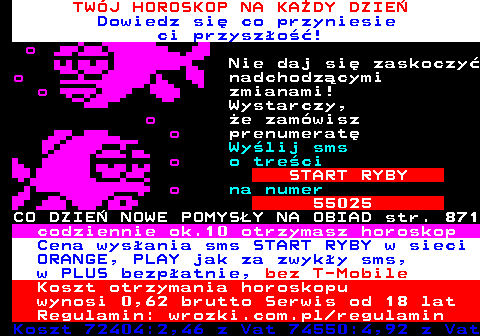 TVP 2: