Last spring, I finally caved in and ordered a Raspberry Pi. In fact, I had a very precise reason to do so : it makes a nice and affordable little board to run NetBSD natively.
Before starting, I recommend using a Class 10 SDHC Card as it will make the whole process of using pkgsrc faster.
Creating the SD card
As the Rapberry Pi port is still not part of the stable release, we will have to run NetBSD-current. Pre-built images can be downloaded here.
Let's fetch an image, and create the bootable media :
wget http://nyftp

.netbsd

.org

/pub/NetBSD-daily/HEAD/

201404231000

Z

/evbarm-earmhf/binary/gzimg/rpi

.img

.gz


gunzip rpi

.img

.gz


dd if=rpi

.img

 of=/dev/da0 bs=

4

M

I used FreeBSD to create the SD card, so please set the output file accordingly when using other systems.
Booting
Switch the Raspberry Pi on and login as root, there is no password by default.
We can run uname -a to get more details about the build :
And here is /etc/motd customized with my NetBSD ASCII logo :
Add a password :
passwd

Add a regular user in the wheel group :
useradd 

-m

 

-G

 wheel username

Growing the root file-system
As the NetBSD image written to the SD card has a fixed size, we will need to resize the file system to span the whole card.
The NetBSD Wiki has the required steps listed here : NetBSD/evbarm on Raspberry Pi.
Keeping time synchronized
As the Raspberry Pi does not include a hardware clock on board, we will need to use NTP to keep the time synchronized.
Setting time zone :
ln

 -fs /usr/share/zoneinfo/Europe/Warsaw /etc/localtime

After adding the ntpdate directive in rc.conf :
echo

 

"ntpdate=YES"

 >> /etc/rc.conf

We can start ntpdate manually :
/etc/rc.d/ntpdate 

start



Using pkgsrc
To fetch and unpack the pkgsrc current branch, run :
ftp ftp://ftp

.NetBSD

.org

/pub/pkgsrc/current/pkgsrc

.tar

.gz


tar xfz pkgsrc

.tar

.gz

 -C /usr

We can now start building :
echo

 "ACCEPTABLE_LICENSES+= vim-license" >> /etc/mk.conf



for

 package 

in

 chat/irssi editors/vim misc/screen misc/tmux 

net

/nload 

net

/mtr 

net

/unbound 

net

/wget shells/zsh sysutils/mc sysutils/pv www/curl www/links www/lynx www/nginx ; 

do


    

cd

 /usr/pkgsrc/$package
    make install package clean clean-depends
done

Specifying the package option when invoking make will create a binary package in /usr/pkgsrc/packages/All. As compiling can take a long time on the Pi, this is especially handy when doing reinstalls or using multiple boards.
Here is the list of packages which have been created :
Final words
So far, running NetBSD on the Raspberry Pi has been a very positive experience and the system is very stable. I would definitely recommend anyone wanting to use BSD on the Pi to give NetBSD a try, it's well worth it.
I should probably also mention that it's smaller than a toaster :-)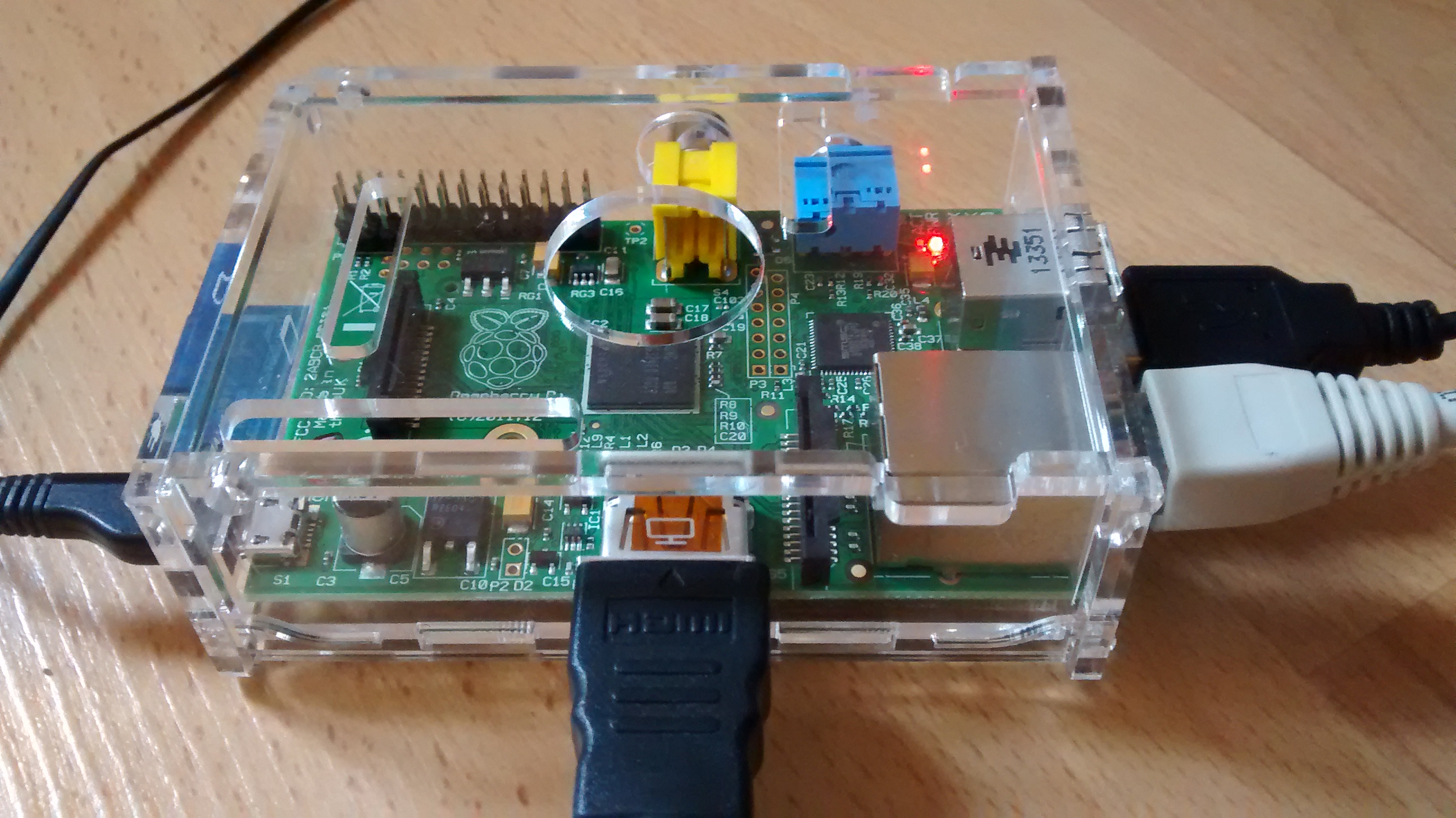 Lastly, for some prebuilt images with X.Org included : ftp://ftp.netbsd.org/pub/NetBSD/misc/jun/raspberry-pi/