Frederic Cambus

June 08, 2022

[OpenBSD]
Back in 2016, I sent a diff to OpenBSD's tech@ mailing list which added missing airports and area codes for Poland. Theo kindly pointed out privately that there was a rule governing the update of this file, which was known among OpenBSD developers but never made it into a commit. So I ended up making one adding my home airport (RZE) to the list and specifying update rules: only add ones you have been to. Later on, I also added the code for the Warsaw Modlin airport (WMI), from which I did a couple of round trips that same year.
At the OpenBSD d2k17 hackathon, the rules were documented in a newly introduced airport(7) manual page: "New airports can only be added by OpenBSD developers who have visited an airport and thereby have verified its existence". Once again, the more astute reader will not have missed the fact that the rules do not stipulate any flying requirements. Neither did henning@, who not long after airport.7 was committed, added an entry for XFW, (the Airbus factory) which he had visited but not flown from.
Today, I finally took some time off and did a day trip to Lublin. No trip to a city is complete without a visit to its airport, right?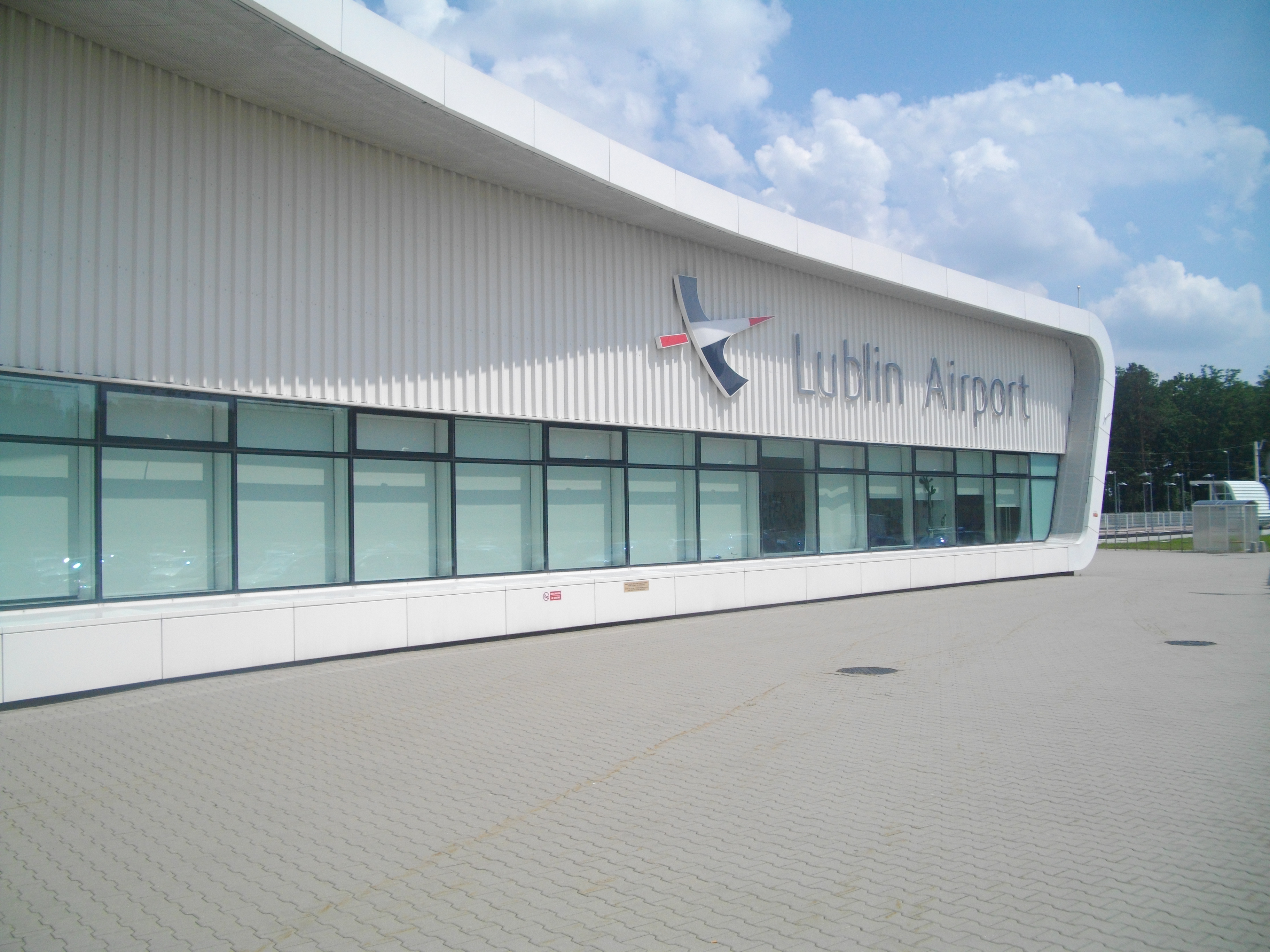 One can say anything about Lublin airport, but they sure do consider IATA codes are serious business. The tone was set right from the parking lot entrance.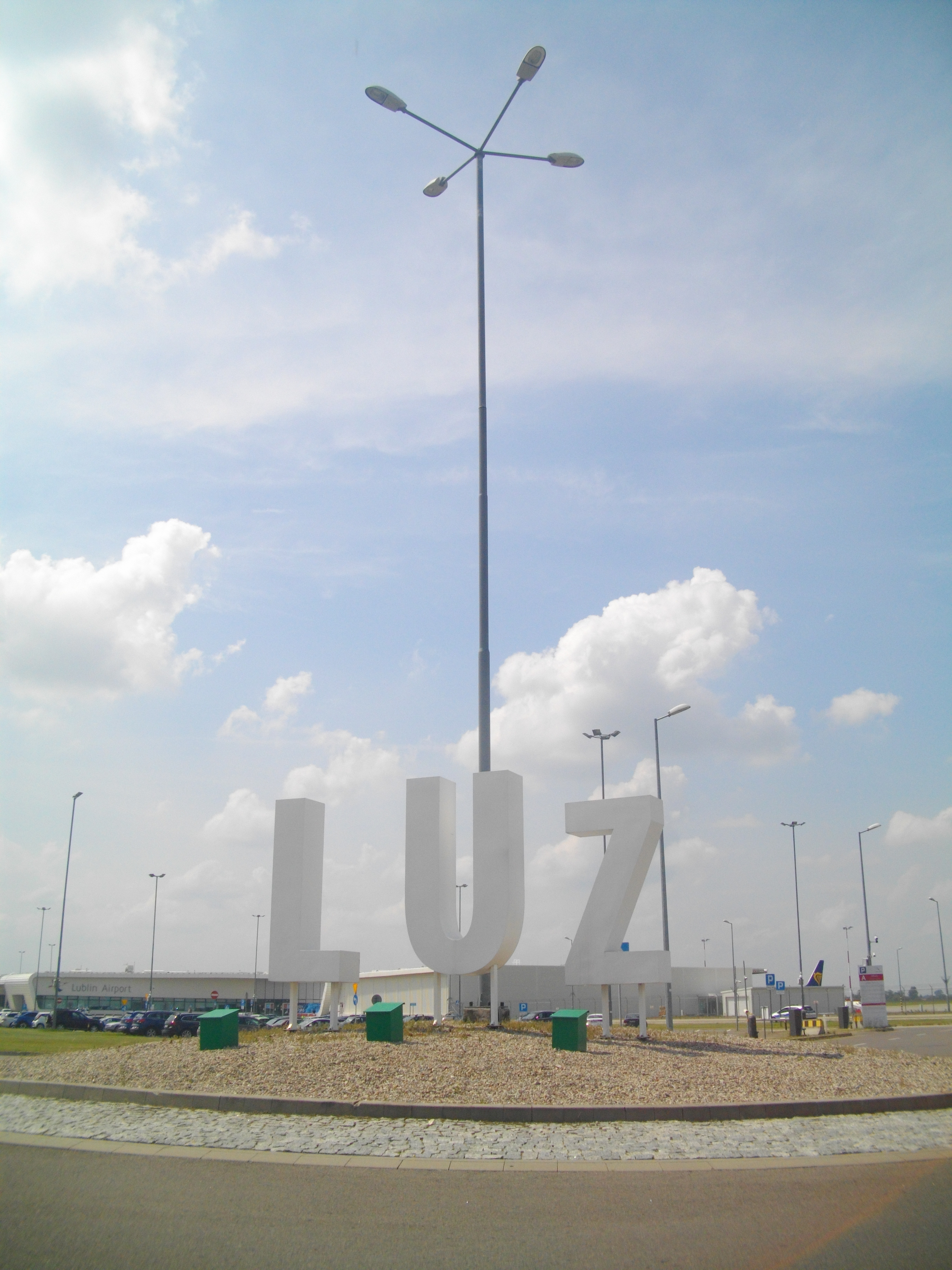 And with this, I'm happy to announce that there is a new entry for LUZ in the airport file! You are welcome.